Become a Digitally Enabled, Real-Time Bank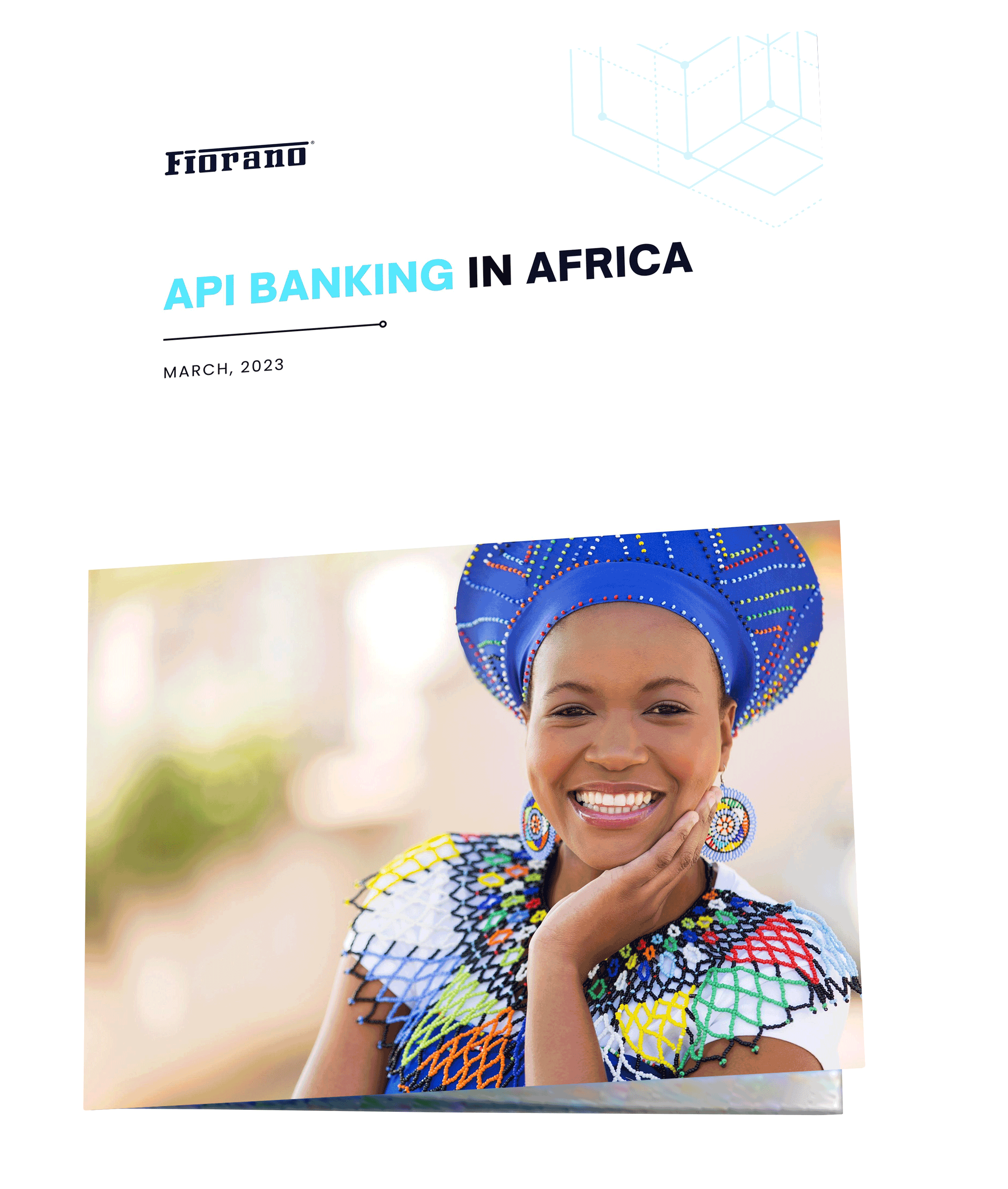 Banking technology modernization in Africa is gaining traction, with banks across the continent embracing technology to improve their operations and services, foster greater financial inclusion, and deliver outstanding customer experiences. Adopting modern banking technologies such as mobile banking, online banking, and digital payment systems has enabled African banks to move closer to these objectives, allowing more people to access banking services than ever before.
The African growth story continues, and despite tumultuous global events, shows no signs of stopping. Banks around the continent are keen to adopt cloud-native infrastructures to address the business requirements of the new generation.
Explore the technologies that enable your financial institution to leverage to full potential API Banking in our latest brochure!